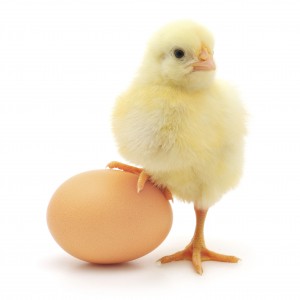 Helping your business stand out above the rest
Which came first? The chicken or the egg? It's an age-old question. The reason the answer is unclear is because neither the chicken or the egg had a marketing team to advocate its superior position. When you want to be first, you have to market your position. CM2 Marketing delivers double the creativity and double the effort to increase your exposure "eggsponentially."
One of the main reasons given for not having a marketing plan and active marketing efforts is a lack of business to fund those efforts. Your successful competitors are hiring marketing consultants and launching business development plans. Don't get left behind. Without a plan, your company is committing Random Acts of Marketing.  RAMs are one of the biggest drains on your budget and resources.  Contact CM2 today for a free consultation to get started developing your plan.  Let CM2 take your earnings to the next level.
Event Planning and Catering Services
CM2 Marketing is excited to announce it is expanding its Event Planning services to include our own catering services.  Stay tuned for more information!  Follow this link to see some of our past events.
---
Intelligence du Jour
Do you have an important meeting and quickly need some competitive intelligence? CM2 can provide company briefs containing a company summary, annual reports from public companies, and links to news stories and publicized legal cases.  We will also closely monitor and regularly report on the activities of your competitors, clients and prospective clients. Click here to complete the Intelligence du Jour form to order your competitive intelligence.
---
Spend an hour with us and we will return an in-depth review of your current marketing/business development efforts along with customized suggestions about some activities you may wish to explore in order to increase your revenue and client base. This  analysis contains approximately 20 pages of information that provides a great starting point for your business development plan. What's the catch?  We ask that you consider hiring us for any portions of the plan that you will outsource.
---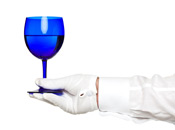 Corporate Events – we are experts at making events magical.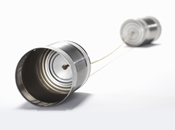 There's a better way.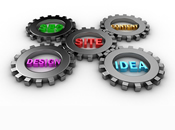 Your story is unique; let your clients know.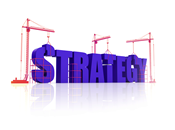 Successful plans must be built.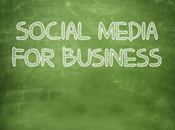 Connect with today's savvy social media consumer.

Make your mark – our team has designed hundreds of unique corporate logos.
---
Our Blog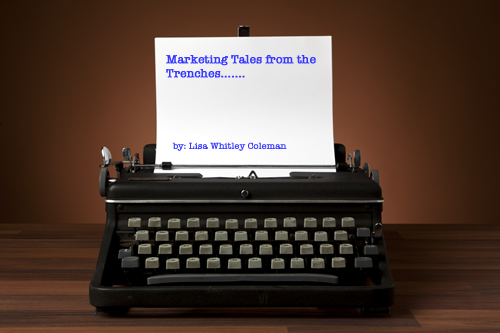 Follow us on ourmarketing journey
Marketing and Public Relations Insights, Tips and Case Studies.
To read the latest, click here.