Consulting and Operations
At CM
2
Marketing, we believe in and offer personalized services and solutions. Each client is different and deserves a customized plan, rather than a pre-packaged approach.
Many companies and firms are outsourcing their marketing needs as a cost-saving measure. We are certain we can meet your needs and exceed your expectations in promoting your business.
Let's make it happen! Email CM2 Marketing today to set up a complimentary consultation. We will help you find the best solutions tailored specifically for your business.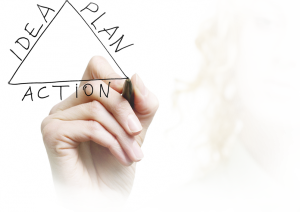 We offer a variety of services, including:
Business Development