One of the best proposals I've ever seen!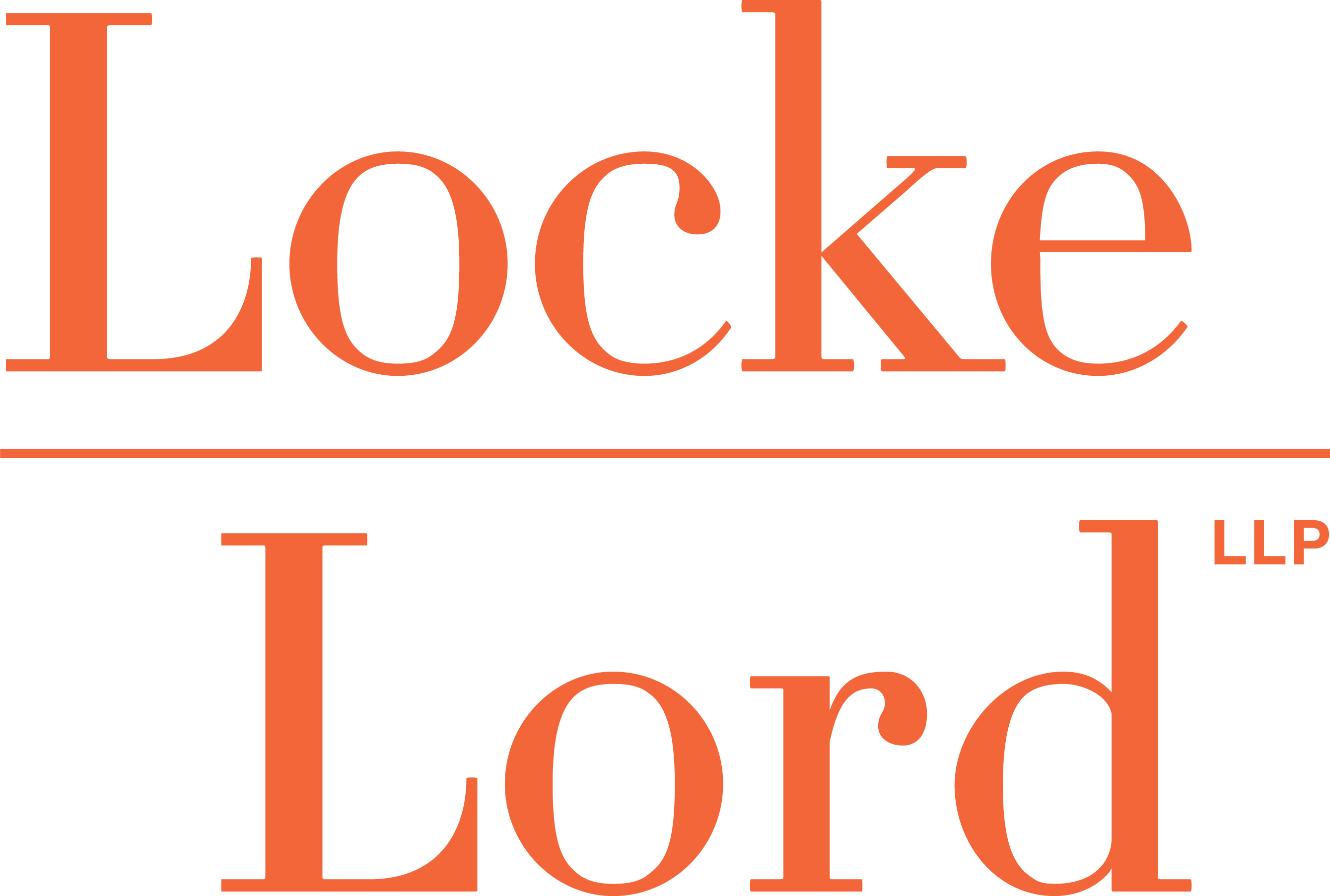 (CM2 Marketing provided proposal services for a joint venture proposal submitted by Locke Lord and The Willis Law Group.)
Frank Stevenson
Partner and State Bar of Texas President
Locke Lord LLP
---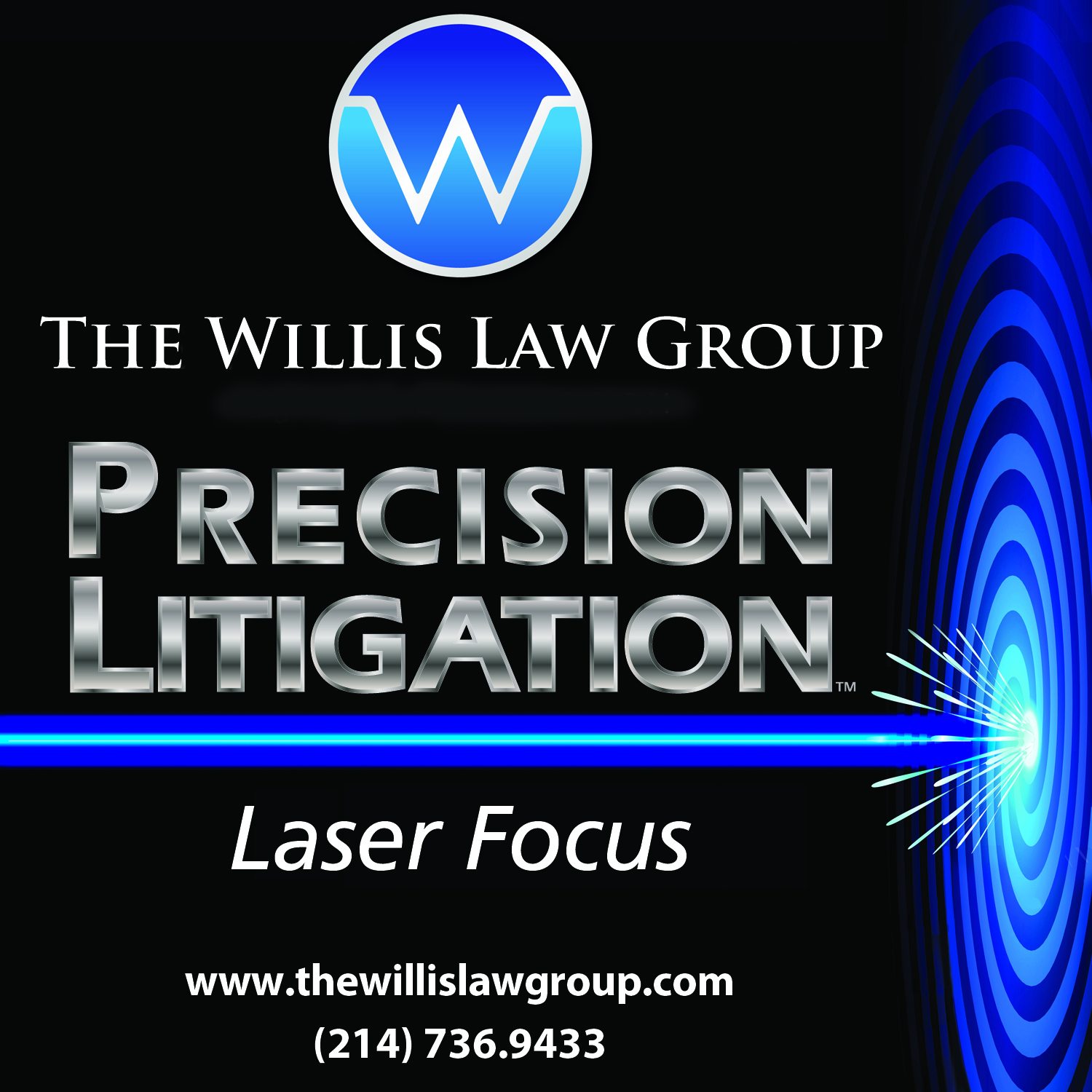 CM2 Marketing is a great resource for my firm.  Lisa Coleman has come up with many innovative marketing concepts and low-cost strategies that have allowed us to prominently position our firm in a highly competitive market.  Lisa keeps us on the cutting edge with extremely creative marketing materials that truly make a lasting professional impression on our clients and potential clients.  Lisa makes herself readily available and is always willing to jump in to provide whatever we need even when we don't always plan as well as we should.  I cannot recommend her services highly enough.
Kirk D. Willis
CEO
The Willis Law Group
---
Lisa is a wonderfully competent and responsive marketing and business development professional.  She makes working on a project together an enjoyable experience, and accomplishes excellent results for her clients.  I highly recommend Lisa and CM2 Marketing to attorneys and business executives looking for PR and marketing success.
Irina B. Plumlee


Shareholder
Munsch Hardt Kopf & Harr PC
---
I am a design novice, and when faced with the idea of designing a logo for my business, I felt overwhelmed. Lisa held my hand throughout the process, and even (gently) pulled me along the right path when I needed some prodding. She was always responsive and helpful. Her team's ideas were creative and always incorporated my ideas and feedback. In sum, Lisa did a wonderful job, and I recommend her wholeheartedly.
Eileen Youens

---
We wanted to reach out to the masses and needed a vehicle to get us there. I knew I wanted to create a newsletter to reach out to clients and potential clients but I didn't understand exactly what format we needed and wanted. CM2 helped to clarify the process and weigh the various options to help us determine the best course of action. They were professional, very easy to work with and patient with all our changes. CM2 did a great job and I am pleased with our end results.
---
I first met Lisa in 2004 when she joined Godwin Gruber, where I was practicing in the appellate section. Lisa immediately impressed me with her can-do attitude. Within months of Lisa joining the firm, she made great strides in helping get the firm's lawyers on the short-list for businesses looking to hire counsel for bet-the-company appeals. Although I opened my own appellate law firm the following year, I stayed in touch with Lisa, and she continued to serve as a valued sounding board for marketing ideas. I was delighted when Lisa recently opened an independent marketing company … (CM2 has) provided my solo appellate law firm with insightful advice about website content, legal rankings, social media, and public relations. I can't imagine undertaking a marketing project without CM2!
Chad M. Ruback

---
As a small West Texas law firm without a fully devoted marketing department, CM2 Marketing has helped us so much by coming up with outside-the-box legal

marketing strategies that we do not otherwise have time to come up with on our own. I highly recommend their services.
NICHOLAS "NICK" E. ARROTT II
DECKER & ARROTT P.C.
---
At Associated Structural Engineers, Inc (ASE), we had a need to start getting our name out to prospective clients. We got to know Lisa through a contact with the San Antonio Business Journal. Lisa started asking questions to learn who ASE is and what we have to offer our clients. She quickly gained knowledge of ASE and wrote bios of our key associates and helped us establish concise statements describing ASE and our mission. The work Lisa created provided information about ASE to allow us to create the beginnings of our web site and gave us a clear direction for our marketing plan. Thanks Lisa, you have been a great help.
David Willis, PE
Associated Structural Engineers, Inc.

---
I want to thank you so much for all your help with the business development plan.  I will continue to recommend you to anyone with marketing needs, and I wish you all the success you can stand!
Rudy Rodriguez, Jr.
Senior Counsel, JCPenney