Event Planning
CM2 Marketing is well known for it's event planning capabilities.  Whether you have your dream event all mapped out or need help in creating the magic, just let us know and we will make it happen.  The only limit is our combined imagination and your budget. We are experts in working with a shoestring budget and will be pleased to amaze you with what our team can accomplish.
Below are links to some picture galleries of our events:
Corporate Events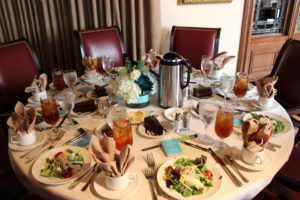 Intimate Dinners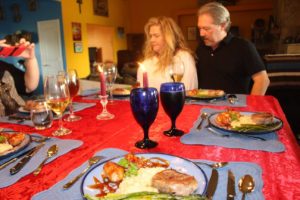 Special Events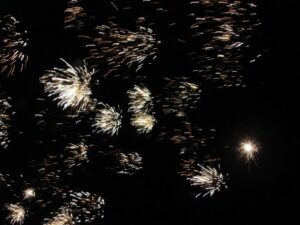 Musial Acts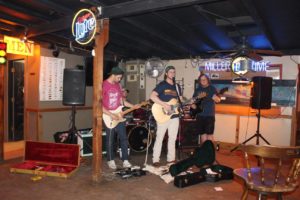 Festivals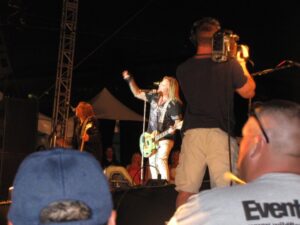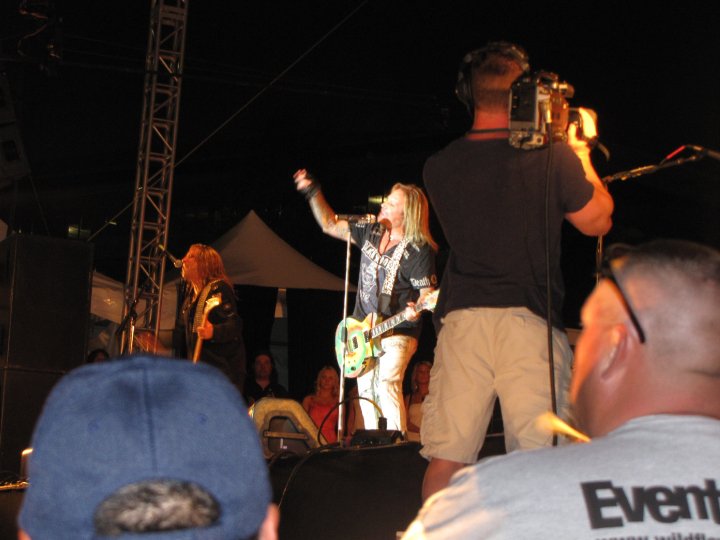 ---
Catering Lingo
Every industry has its jargon, so it's important to understand industry terms before you're meeting. Below are 42 common words and phrases you should know:
A la Carte: A phrase meaning "according to the menu," which refers to a variety of differently priced dishes
A la mode: A phrase indicating that a dessert will come topped with ice cream
Amuse-bouche: The literal translation is "mouth amuser" – it's a bite-sized hors d'oeuvre that is prepared according to the chef's selection
Apéritif: A before dinner, light alcoholic beverage that is used to stimulate appetite
Back of House: The equivalent of "backstage." Everything your guests do not (and should not) see
BEO: A Banquet Event Order is a document that outlines the details of your event. It serves as a guideline for the hotel to execute and communicate logistics to all necessary hotel departments
Bowl Food: Small bowls of food passed amongst your guests during a standing, casual reception
Canapé: Bite-sized appetizers
Charger: Also known as the under plate, they're larger decorative plates used to dress up the table and food is not served on them
Corkage: A fee charged per bottle for opening and serving wine brought in by the client
Crudité: Raw vegetable appetizers, sliced or whole, that are dipped
Dry Hire: Hiring a venue, without any labor, assistance, furniture, or delivery included. Always check what "dry hire" includes
Deposit: The amount required to pay in advance of your booking
Digestif: An after dinner, stronger alcoholic beverage enjoyed as an aid to digestion
Dueling Menus Are split Entrees and often used to introduce more exotic menu items. For example, instead of having an eight-ounce steak, you can have a four-ounce steak and a four-ounce piece of fish (surf and turf).
F&B: Short for "food and beverage."
Family Style: A style of serving food in which diners help themselves from plates of food that have been put in the middle of the table
Food Stations: A fun way of serving a variety of foods at a reception. For example, you might have a mashed potato station, a roast beef carving station, an oyster shucking station, or an ice cream sundae station
French service: A method used when partially cooked food is brought from the kitchen on a cart, which is used to complete the cooking process.  It's completed in front of the guests and served by a server
Front of House: Like the stage of a theatre; everything you and your guests do see
In-House: Everything that the caterer or venue already has. For example "we have an in-house audiovisual team."
Intermezzo: an intermission in meal service just before the main course. Sorbet is usually served to cleanse the palate
Linens (aka Napery): The table covers and napkins
Market Price or AQ (As Quoted): used in place of a set price on a menu item where the price shifts seasonally or where prices fluctuate greatly
Mise en place: Literally means "putting in place" and refers to organizing and setting up all aspects of the event
Paté: Pâté is a mixture of cooked ground meat minced into a spreadable paste
Petit Fours: Small, bite-sized decorative cakes
Plated service: A method of presentation where food is arranged by the chef before being presented to guests
Out mess: Small meals provided to your event team and suppliers that are eaten behind the scenes or back of house
Pre-con Meeting (aka Ops meeting): A meeting that is held with event vendors and suppliers where the event is scheduled to take place. It is typically one or two days prior to the event
Placement: The correct way of displaying cutlery, glassware, and stationery on the table
Platters: Used to display and serve canapés to your guests. Can be extravagant or elegant, and should always allow for beautiful presentation
Props: The term for everything that exists purely for aesthetics, with no purpose other than to make things look beautiful or convey a theme. For example, balloons and flowers
Service: A term for the delivery of food and drinks to all of the guests
Set Up: (aka "the in") the time it takes to get all the equipment into a venue and set up for the event
Shuck: The delicate process of opening an oyster shell
Silencer: Padding used under the tablecloth to prevent noise from dishes, cups or and flatware from clattering. Its' especially important when speakers are on stage during a meal
Site Visit: A venue walk-through before booking the venue and before the event. It helps you determine the best space for your event and the advantages and limitations of the venue. With a thorough site inspection, planning and production teams can avoid unexpected costs, last-minute changes to layouts, and mishaps during the event
Snake Service: (aka ballet service) synchronized meal service, when several tables are served at the same time. A line of servers, typically one per guest) enters with plated food and circles each table, placing the plates in front of each guest at the same time
Sommelier: A trained professional who specializes in wine and food matching
Tasting: A pre-event meeting where the event planner and client tastes menu options before finalizing the meal plan with the catering manager or chef
Whisper Call: An alternative to announcing, "Ladies and gentlemen, please take your seats" over a microphone. Instead, the Maître De walks amongst the guests, asking them to move to their table/seats.