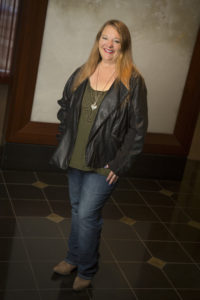 Lisa Whitley Coleman is a seasoned communications professional with experience in law firm communications, public relations, social media, business development, website management and optimization, advertising and general marketing.
She is skilled at creating innovative business development and marketing strategies.  Lisa believes that the most successful marketing and business development efforts begin with clear focus and a genuine desire to deepen relationships.
Prior to beginning her career in legal marketing, Lisa was an award-winning business journalist covering the legal industry. Her background in working as an industry analyst and as an in-house legal marketer provides her with a unique perspective not often found in legal marketing consultants.
Lisa has a diverse background that has served her well in developing a knowledge base about a variety of industries. During college, she actively worked at the UTA Shorthorn, the campus' daily newspaper, and won several writing and scholastic honor awards. She interned at the Dallas Observer. After graduating with highest honors, she began her reporting career at the Dallas Business Journal. Later, Lisa received an offer from Texas Lawyer, which resulted in her joining that editorial staff in 2003.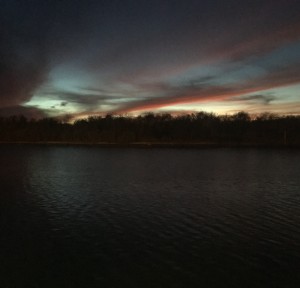 Lisa made the jump to legal marketing after being approached with an offer from Pete Riley, the late Managing Partner at Thompson & Knight. After leaving Thompson & Knight, Lisa handled firm communications at Godwin Gruber (later Godwin Ronquillo). Before becoming a consultant, Lisa was the Communications Manager at Gardere Wynne Sewell LLP where she managed an annual marketing budget if $2 million and oversaw all marketing communications, including internal, media relations, collateral, client alerts, business development and pitch materials, online marketing, and advertising.
During her time there, she realized a PR value in excess of $3 million in local and national media exposure for one of the firm's signature community events, and, through skillful negotiations, consistently achieved a minimum of 35% savings on advertising, public relations, and reprint and vendor costs. She has received awards and recognition for both marketing and writing projects
2015 Best of Ennis Award for Marketing Consultants
First Place, Advertising Campaign, LMASE Your Honor Award
WebAward, Legal, Web Marketing Association
Award of Distinction, Mexico City Brochure, Communicator Awards
Award of Distinction, Legal Knowledge Ads, Communicator Awards
Award of Distinction, Gardere MLK Oratory Event, Communicator Awards
First Place, Electronic Media, LMA Your Honor Award
Second Place, Lone Star Awards, Business Reporting, Houston Press Club
First Place, Philbin Award for Excellence in Legal Reporting, News Category, DBA
First Place, General Magazine Story Package, Rocky Mountain Awards
Third Place, Newspaper Investigative Reporting, Rocky Mountain Awards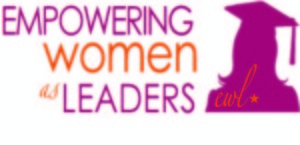 Lisa lives in Matagorda, Texas, with her son, Dalton and a menagerie of well-loved pets. She actively volunteers at her son's school, her church and annually serves as a volunteer supervisor at the Richardson Wildflower Arts and Music Festival.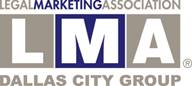 She values giving back to her community due to the importance she places upon having a servant's heart. She recently organized a free food event for her coastal community, occurring over several weekends in the aftermath of Hurricane Harvey. She is an active participant in the Matagorda ISD Adopt-A-Teacher program and regularly served as an elections clerk in Rice, Texas. She has held leadership positions with Empowering Women as Leaders (EWL), an organization devoted to helping non-traditional female students complete their degrees and find their way into professional leaders within their chosen industries, and the Dallas City Group of the Legal Marketing Association for two different terms and as a board member on the Legal Marketing Association Texas Chapter Board.